ENCRY —
WE
BUILD
THE FUTURE !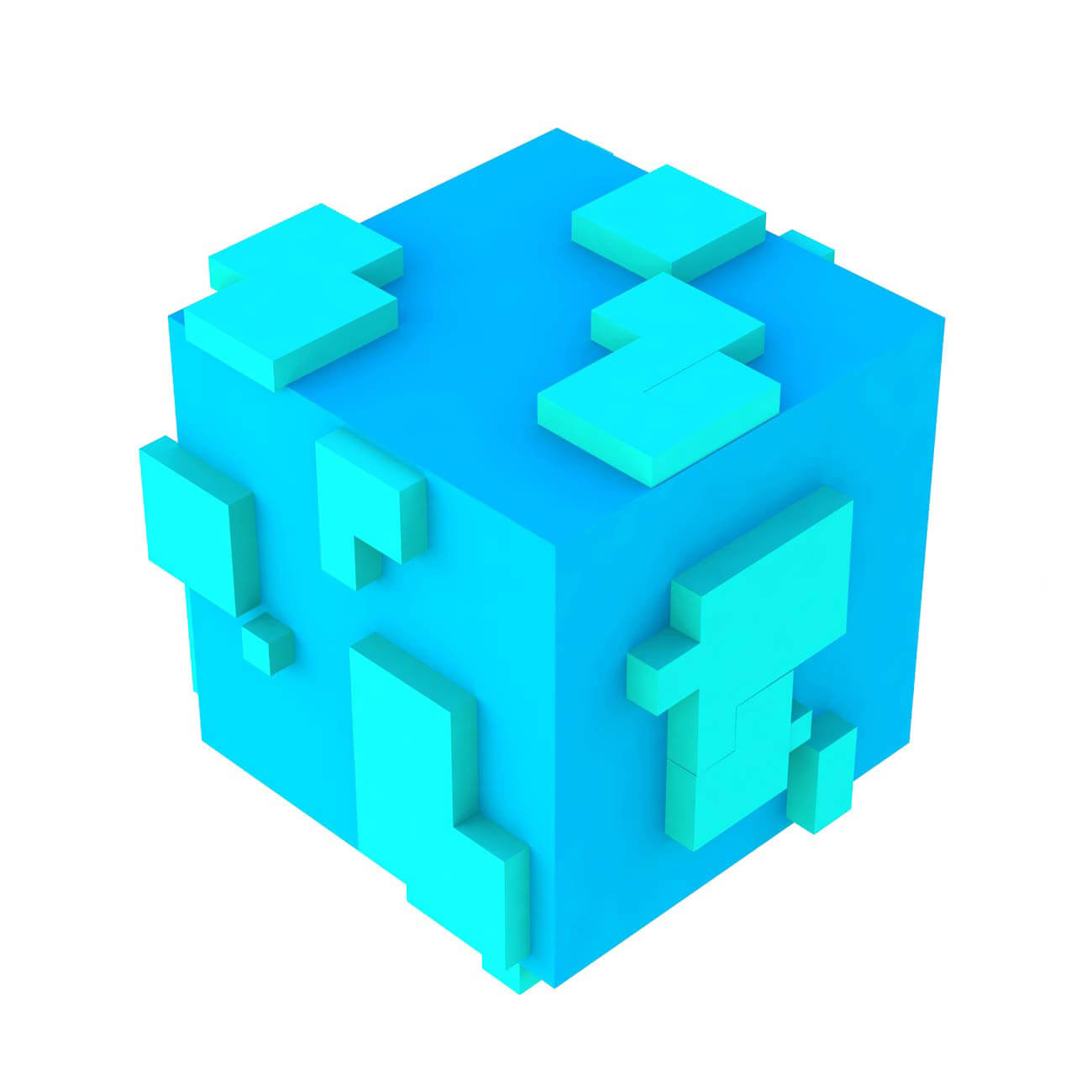 ENCRY is a multi-disciplined international holding company specializing in the creation of high-tech products in the telecommunications field, as well as decentralized and distributed services.
OWN De-INFRASTRUCTURE
ENCRY platform infrastructure is designed for developing and testing of our solutions, based on classic decentralization and cryptographic principles. Being coupled with other technological solutions, these principles open access to dozens of services and possibilities for both software developers and regular users.
More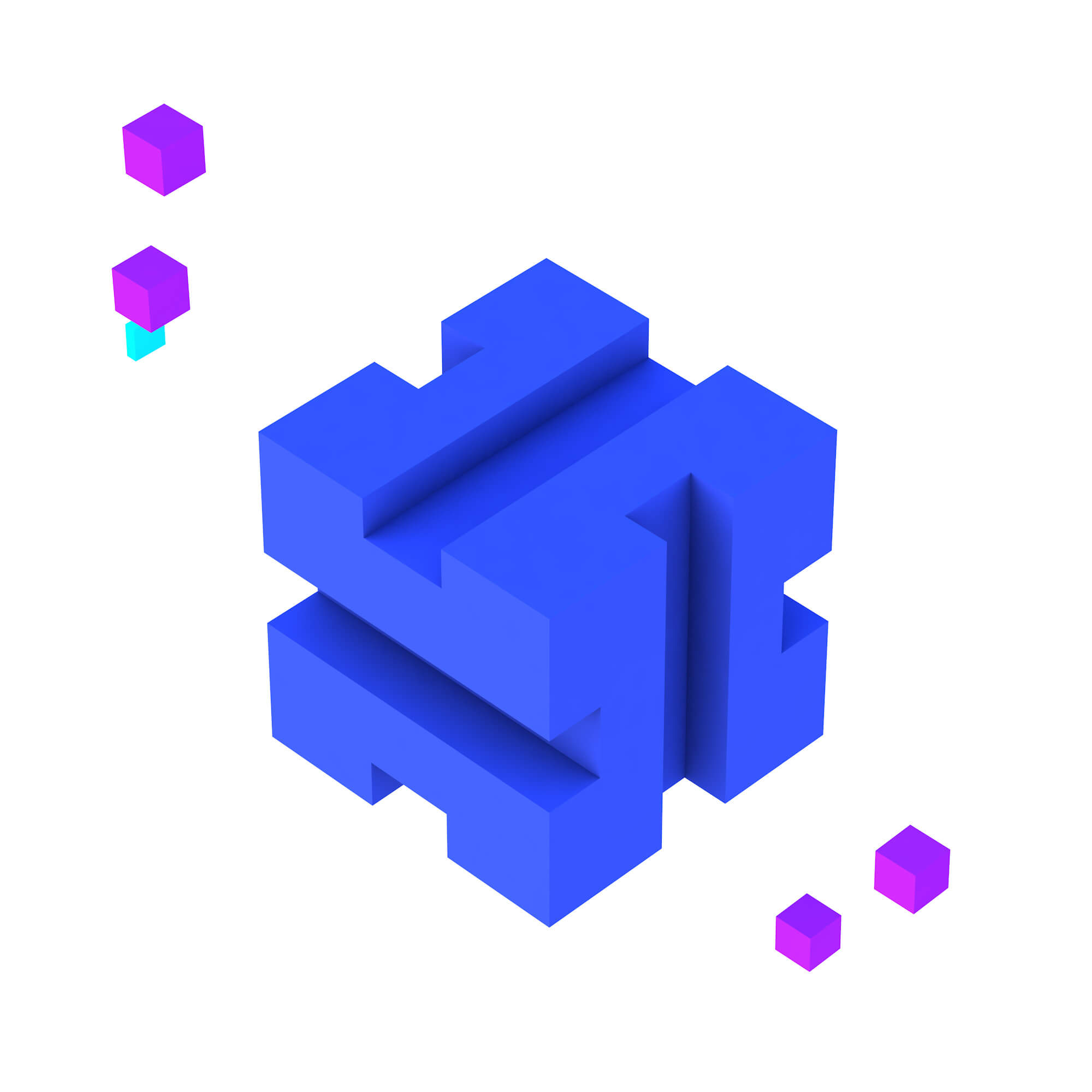 Cutting-edge research
Our team is not only involved in the process of developing new technologies, but also carries out scientifically proven research on their implementations. This approach allows us to create revolutionary solutions for emerging markets, covering a wide spectrum of consumer needs.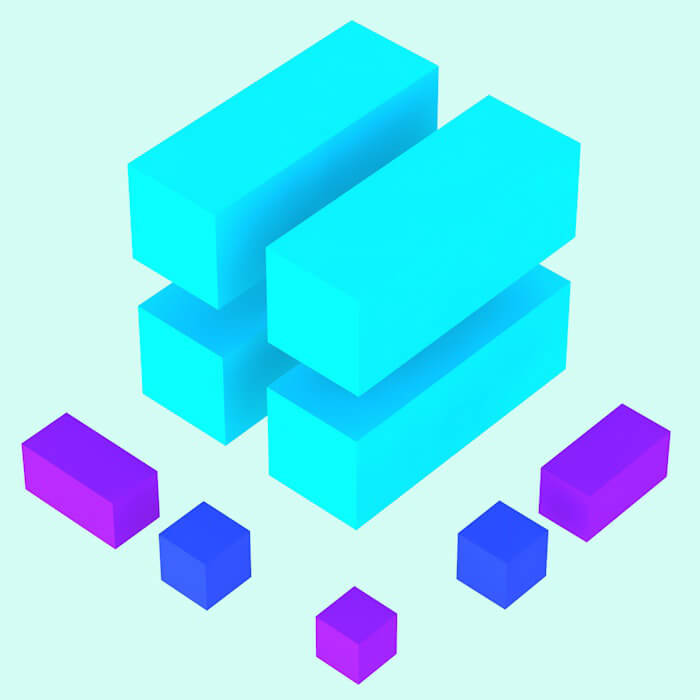 Decentralized public key infrastructure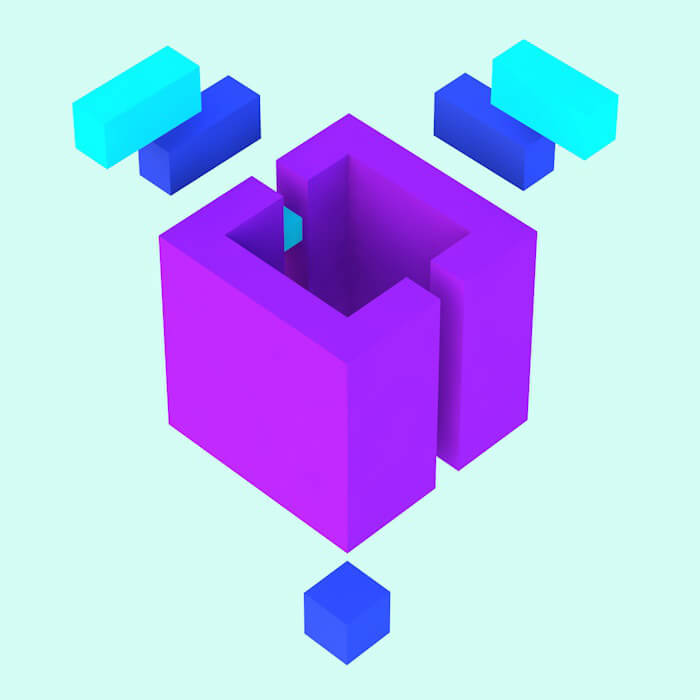 Transactions linking technology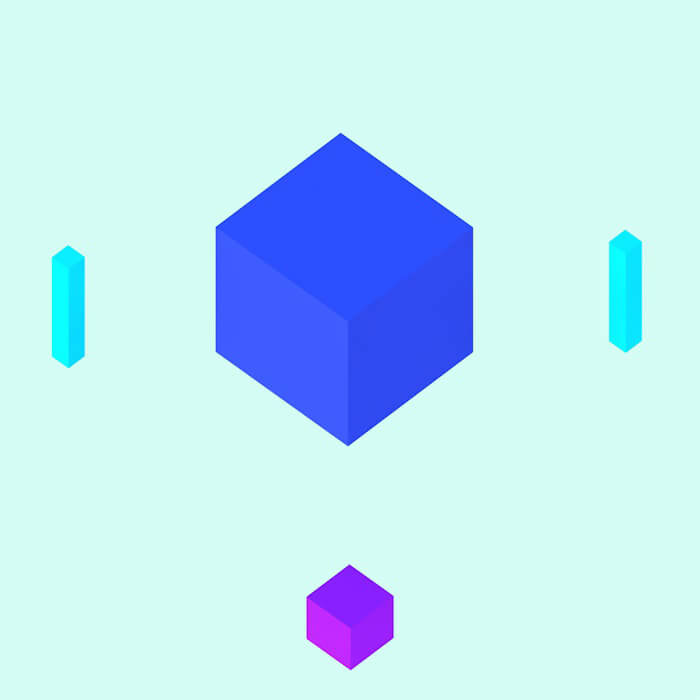 Proprietary digital signature algorithm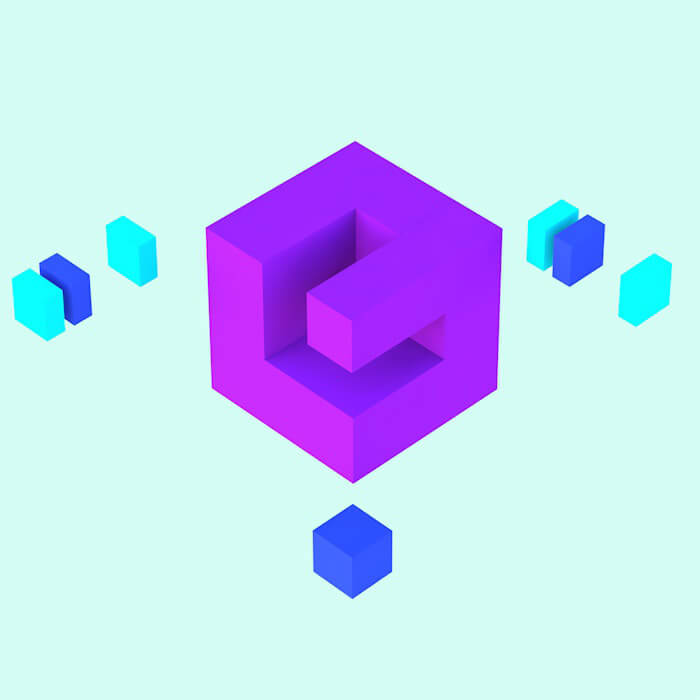 Proprietary programming language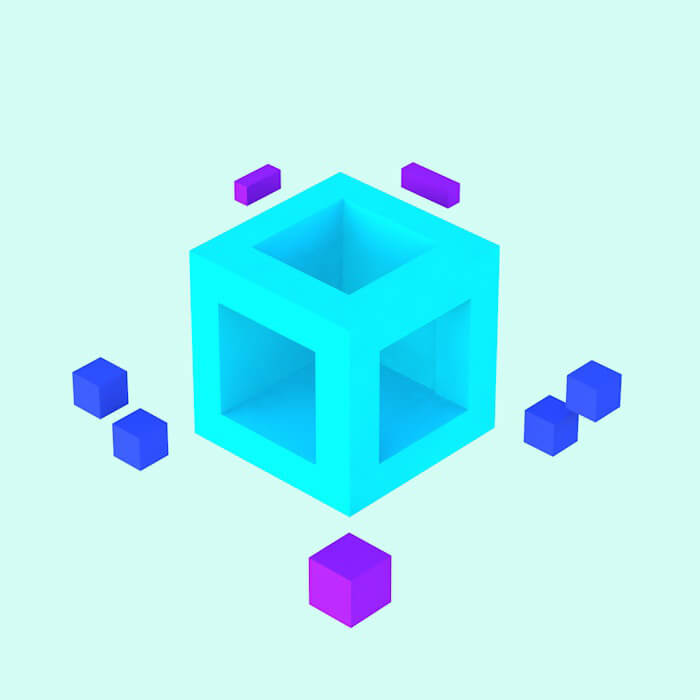 Distributed anonymous messenger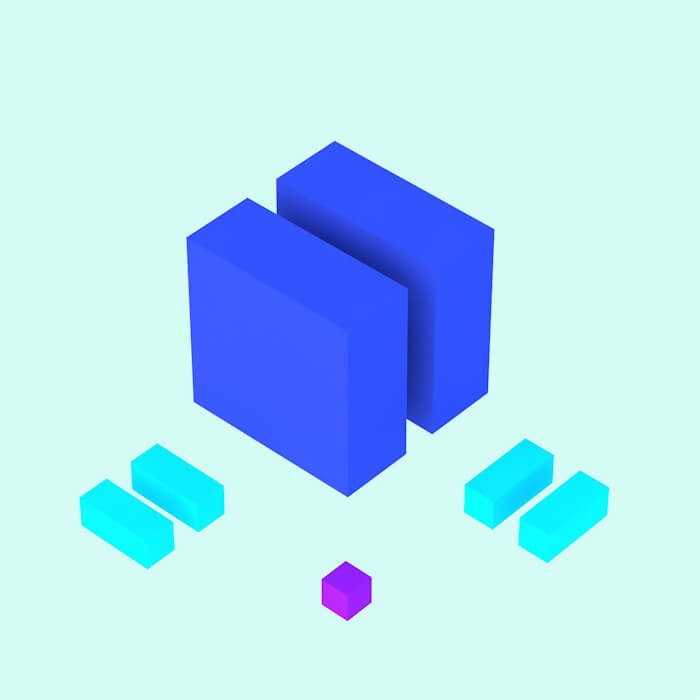 Witness hiding identification protocol
Blockchain platform
in action: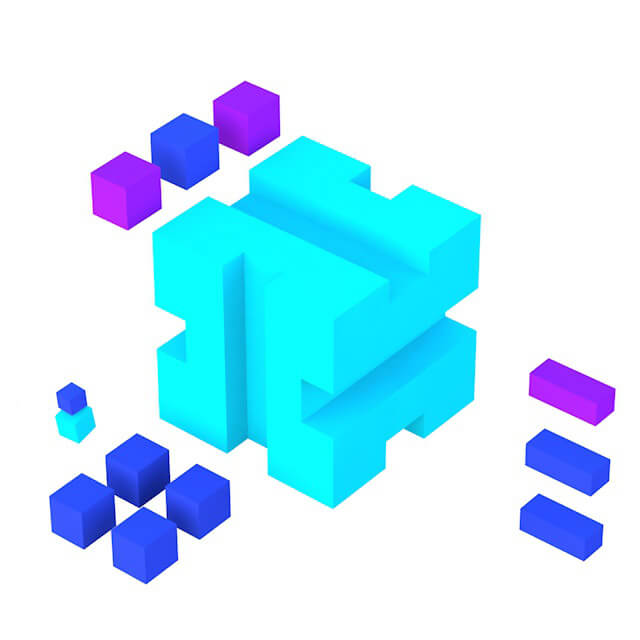 Decentralized certification centers
ENCRY technology enables users to create decentralized certification centers. Verification centers issue certificates for each other unmediated. Afterwards, certificates are encrypted and transmitted electronically to prevent any kind of tampering with information or its unsanctioned reading.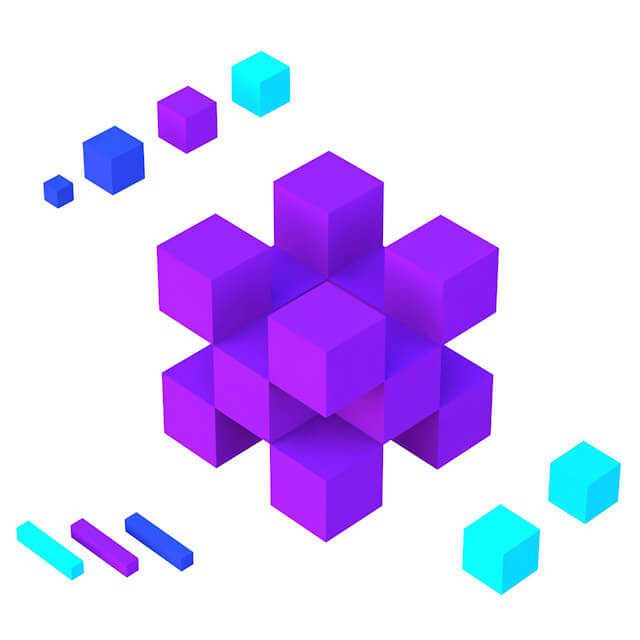 Anonymous distributed messenger
The product provides users with access to secured message exchange via a distributed node network with multilevel message encryption, leaving the third party with no chance to intercept or decrypt messages.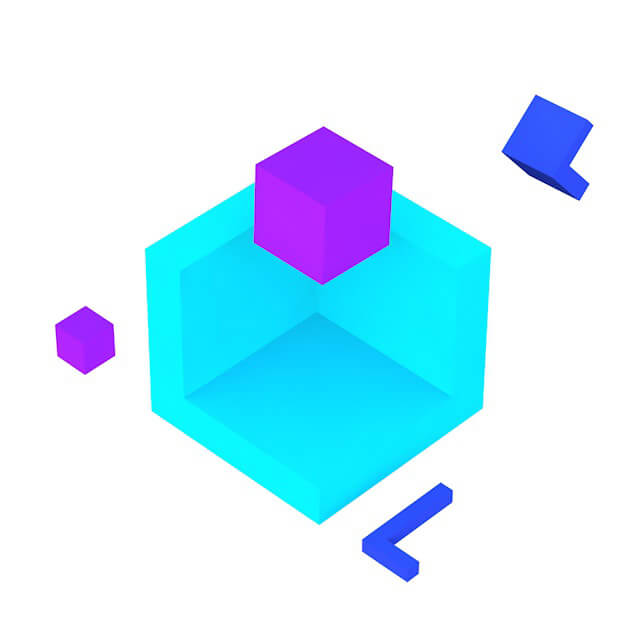 Optimized supply chain processes
Implementation of supply chain certification via distributed ledger technology substantially decreases the cost of product identification and registration.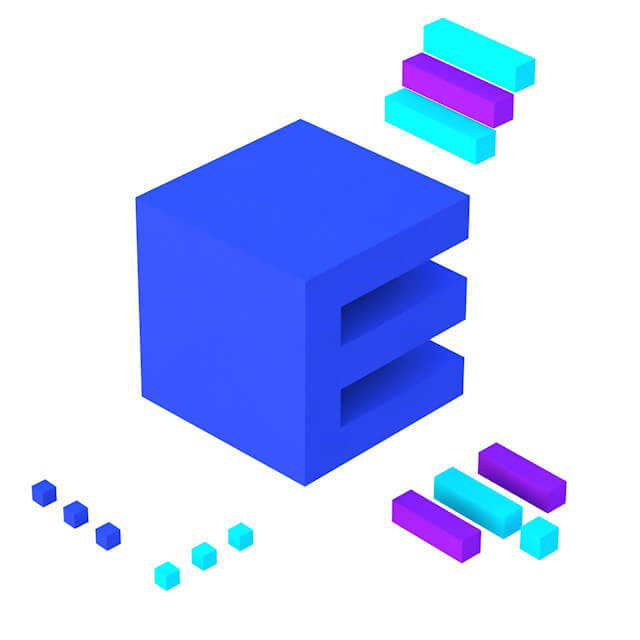 Reliable voting
During our collaborative work with SEZ "Lipetsk" within the framework of Digital Economic Zone Project, we have implemented blockchain technology into the voting process for the expert council at the SEZ. The voting results are backed by distributed ledger technology and confirmed with all the required documentation.
Newsletter
Sign up for our newsletter to stay tuned with ENCRY's newest updates and learn more about practical implementations of our solutions in various areas.